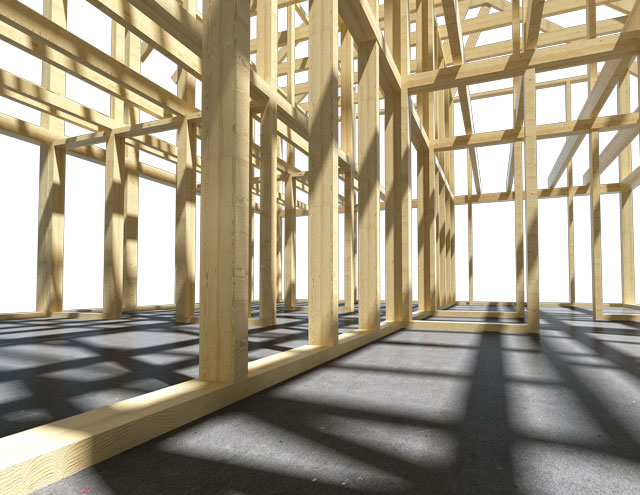 Founded in 1991, Carbon Contracting Inc. has provided services in the ICI sector under Stipulated Sum, construction Management and Design Build contracts. Carbon has constructed Resort Facilities, Medical Process Plants, Libraries and Industrial Plazas, Custom Homes as well as numerous other Commercial Industrial Projects.
Carbon Contracting Inc. has a strong background in Industrial, Commercial, and Institutional Construction.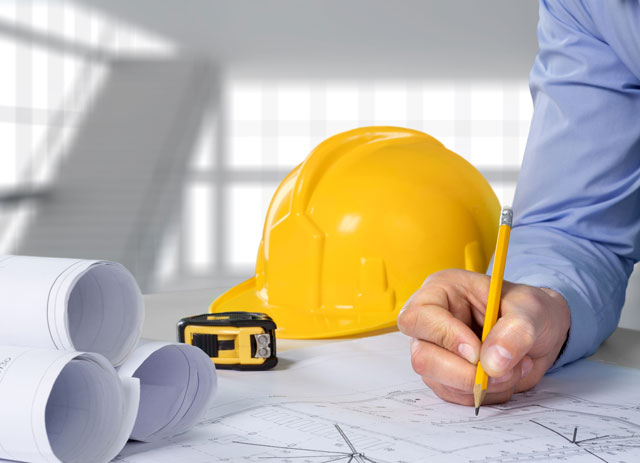 Carbon Contracting Inc. works with you to plan for, and deliver, an efficient and organized development plan. From Acquisition and Planning to Construction and Development, our variety of experience and resources will keep things simple for you.
Carbon will focus on your needs before, during and after project completion; with a team work attitude.
Depend on Carbon Contracting to lead you through the entire process of Acquiring and Developing Commercial Property, or simply rely on us for quick, efficient, and professional services.
Contact us for a one-stop solution.
Commercial / Industrial
Carbon Contracting has a long and successful history in delivering Commercial and Industrial Projects.
Whether new construction or the conversion of existing facilities.
Carbon Contracting Inc. has brought knowledge and experience to the table, enabling the client to obtain the end product best suited to the needs of their venture.
If you require Hard Bid, Design Build or Project Management, our commitment is to time-line and cost effective construction.


---

Land Acquisition and Development
Carbon Contracting Inc. has deeply rooted experience in Land Acquisition and Development.
Whatever your needs may be, Carbon Contracting will meet and exceed your expectations, putting safety and satisfaction first.
Contact us to be sure your first step is in the right direction by putting our experience to work for you.


---

Renovation and Conversion
Overcoming challenges and exceeding goals is what brings out the best in all of us.
Draw from the diverse experience of Carbon Contracting for your large and small construction projects.
Tenant Fit Up
Structural Rehabilitation
Renovations & Remodeling
Additions to Existing Structures
Handicap Accessibility
Elevators
Ramps
Washroom Renovation
Custom & Special Requests