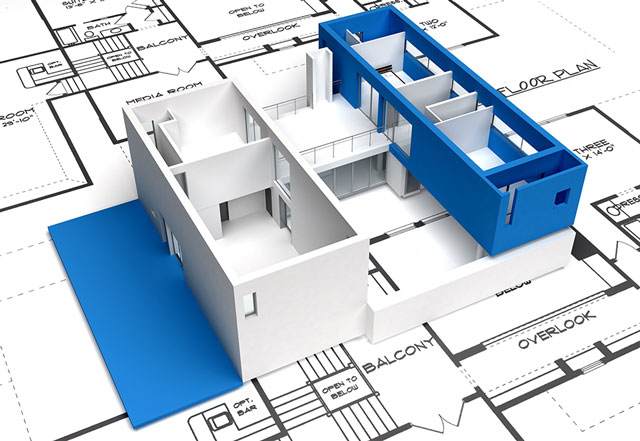 Thank you for your interest in working with us.
This is the Tenders section of our website.
If you already have an account please use the Tenders Login form.
If you do not have an account please provide your information using the sign-up form linked below, and we will contact you once your account has been created.
Please use the Contact page if you have any questions or encounter any issues.